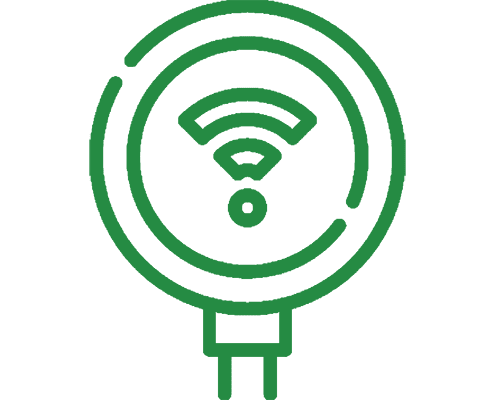 The idea of internet readiness within Myara Grove's homes resonates with the same principle of thoughtful preparation for the future. These homes are intentionally equipped with the necessary technological infrastructure, ensuring effortless integration of high-speed internet services. This strategic approach enables homeowners to seamlessly connect their devices, engage in remote work, and access online entertainment, all while emphasizing convenience and modern connectivity.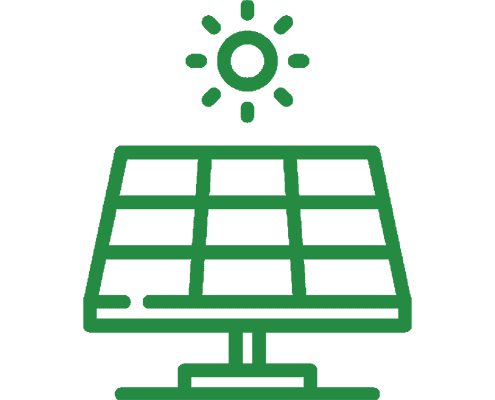 The concept of Myara Grove's homes being "solar-ready" signifies that these homes are thoughtfully designed and constructed with the necessary infrastructure and electrical preparations to seamlessly integrate solar panel systems. This feature provides homeowners with the option to easily install solar panels in the future, making it more convenient and cost-effective to adopt solar energy.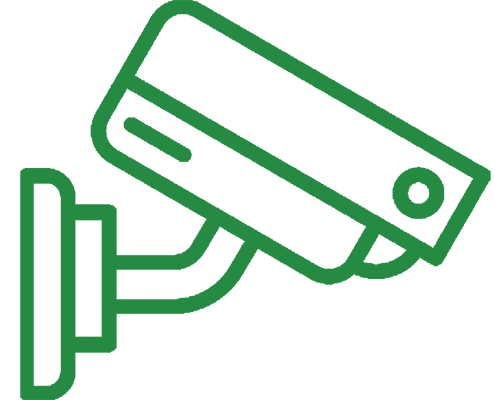 Myara Grove's homes extend their forward-thinking approach to security through the concept of being "CCTV ready." This signifies that these homes are meticulously planned and equipped with the essential wiring and provisions to effortlessly incorporate closed-circuit television (CCTV) security systems. This strategic design choice anticipates homeowners' potential security needs, offering a hassle-free path for them to enhance their property's security measures, showcasing Myara Grove's commitment to both modern living conveniences and safety.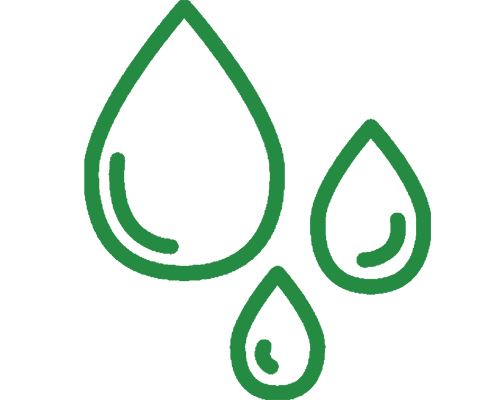 Rainwater catchment is an innovative and sustainable water management system that allows homeowners to collect and store rainwater for various non-potable uses within their homes. Myara Grove's homes are designed with rainwater catchment systems to harness rainwater efficiently, offering numerous benefits for both homeowners and the environment.